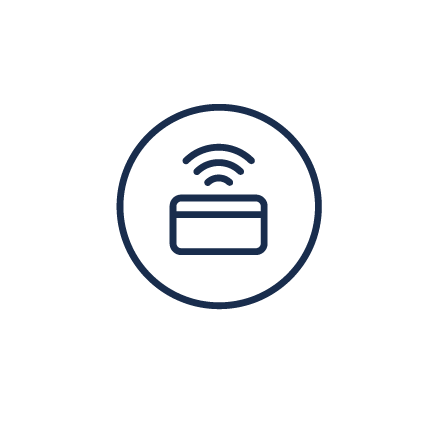 Buying Fuel at our attended fuel pumps.
Another way that we have endeavoured to make our business Covid Secure is to offer our contactless card machine at the pumps. Which means one of our friendly staff will serve you fuel and bring the card reader to your car, giving you peace of mind that you can get your fuel with social distancing rules. Please note we are switching to contactless card payments where ever possible.
Latest News
14-08-2020
Ever asked about your vehicles Digital Service Record?
Read more >
14-08-2020
Ever wondered what your vehicle looks like underneath, with our Video Health…
Read more >