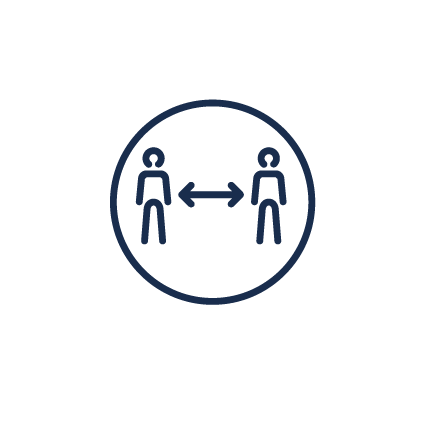 Social Distancing when visiting Ludham Garage.
Be secure in the Knowledge that we have implemented Covid-19 Safety Requirements and Procedures throughout Ludham Garage. Please respect the Social Distancing signs when entering the Showroom. We look forward to seeing you soon. If you are still socially distancing we are happy to offer a collection & delivery service for Servicing and MOT'S.
Latest News
14-08-2020
Ever asked about your vehicles Digital Service Record?
Read more >
14-08-2020
Ever wondered what your vehicle looks like underneath, with our Video Health…
Read more >